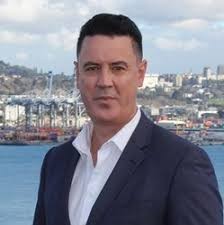 Ward Kamo is National Director of Tū Whenua – Bayleys Māori business division. He joined Bayleys in 2016 to help enhance Bayleys relationships with iwi in the property sector.
Ward has worked in iwi development roles for more than ten years and management roles across a range of sectors including forestry, insurance, tertiary and electricity.
His previous roles included General Manager of the Ngāti Mutunga o Wharekauri Iwi Trust, presenter for Native Affairs at Māori Television and a diplomat for the Ministry for Foreign Affairs and Trade.
Ward now advises on how iwi and Maori businesses might best approach acquisitions and divestments of property and businesses for the best commercial and social returns.
---